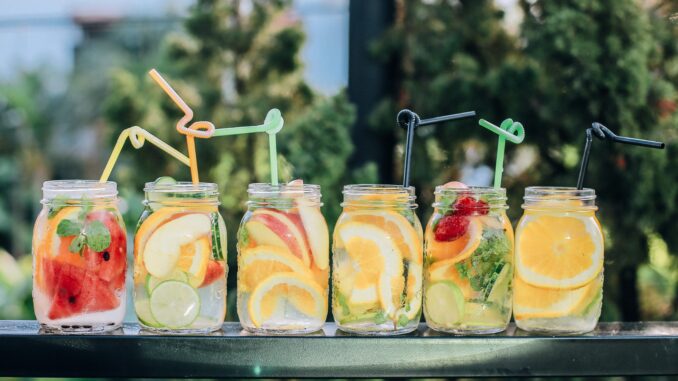 Many people know Echinacea tea as a remedy to help fight off a cold. What they don't realize is that the supplement provides multiple health benefits. Native to North America and Europe, Echinacea is not a single plant. Instead, it is a group of flowering plants that belong to the daisy family, all of which grow in wooded areas and prairies.
The three species of Echinacea used for medicinal purposes include purpura, Angustifolia, and pallid. All three species contain compounds that effectively fight off illnesses and contribute to better overall health. Some of these compounds include caffeic acid, alkamides, phenolic acids, rosmarinic acid, and polyacetylenes. For these reasons, Echinacea is of a favorite go-to herbal supplement for countless people all around the world.
EVERYTHING YOU NEED TO KNOW ABOUT ECHINACEA-INFUSED TEA
Now we've explained why so many people rely on Echinacea for wellness. So let's take a moment to explore how herbalists make a delicious, health-boosting tea.
In most cases, those who make Echinacea-infused tea will use the purpurea species of the flowering plant. To make the tea, they cut up the roots and leaves of the plant before adding all of the pieces to their tea.
To further enhance its flavor, many will also add mint or lemongrass to their tea.
Lastly, Echinacea-infused tea is caffeine-free. That fact means that those who are caffeine-sensitive can enjoy it without having to worry about feeling jittery afterward. Also, these teas do not contain any calories, according to Nutritionix, the world's largest and most accurate nutrition directory.
WHAT HAPPENS TO YOUR BODY WHEN YOU DRINK ECHINACEA-INFUSED TEA EVERY DAY?
Echinacea tea does more than treat your taste buds and keeps you hydrated. In fact, here are a few more ways you might benefit from drinking Echinacea tea every day.