Air fryers have become increasingly popular over the years due to their convenience and ability to cook food quickly and with minimal oil.
However, using an air fryer does require some care and attention to ensure that your food comes out perfectly every time.
In this article, we will discuss some costly mistakes to avoid when using your air fryer, as well as some tips to help you make the most out of your appliance.
By following these guidelines, you can enjoy delicious and healthy meals with your air fryer while avoiding any costly mistakes that could potentially damage your appliance or ruin your food.
Plan your purchase and choose the correct size for your family: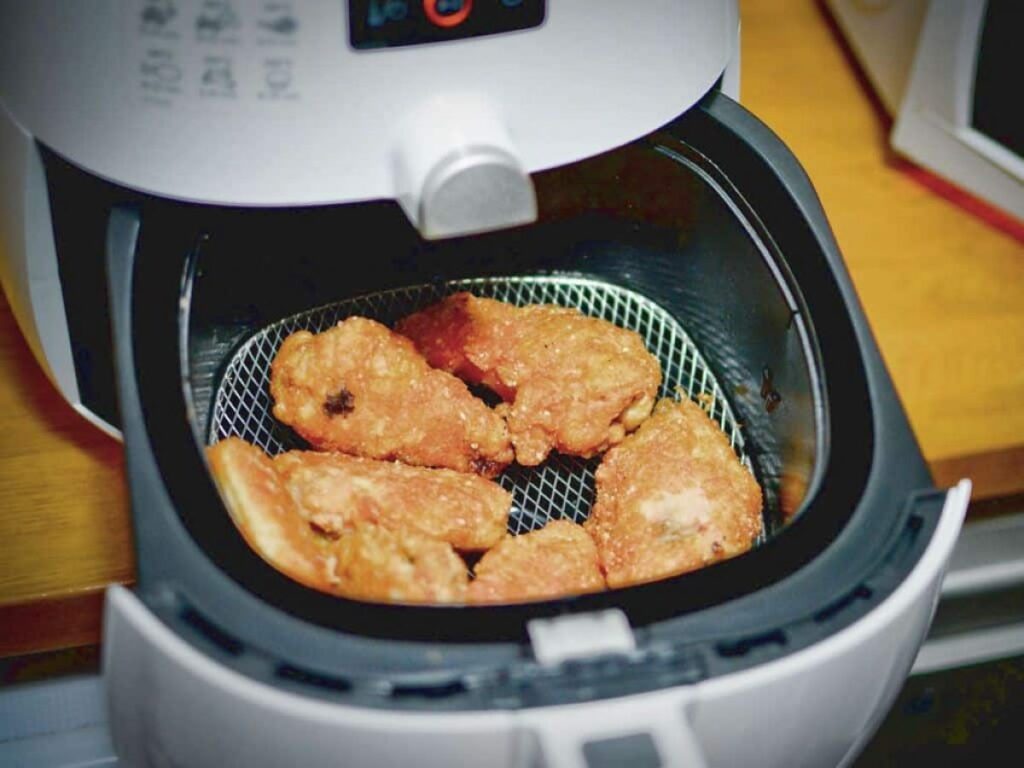 Before purchasing an air fryer, consider the size and capacity you need. If you have a large family, you may need a larger air fryer. If you plan to cook large items, like a whole chicken, make sure your air fryer can accommodate it.
Preheat your air fryer before adding food to the basket: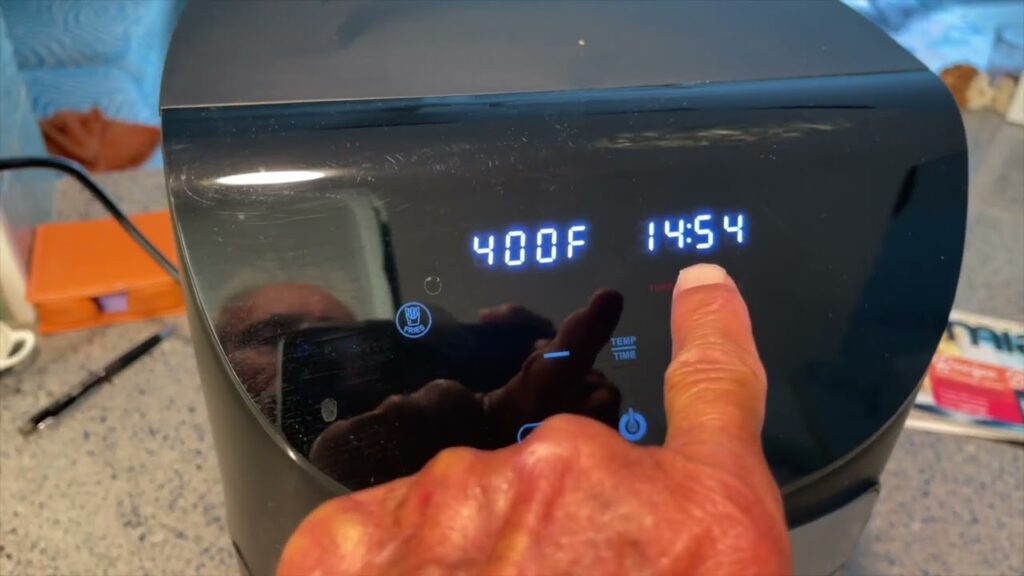 Preheating allows the air fryer to reach the desired temperature before you start cooking. This ensures that your food cooks evenly and avoids undercooked or overcooked spots.
Don't overcrowd the basket and give your food space to cook properly:
Overcrowding the basket can lead to uneven cooking and longer cooking times. If you have a lot of food to cook, consider cooking in batches.
Use a small amount of oil when needed and choose the correct type of oil:
While air fryers are designed to cook food without oil, some recipes may require a small amount for flavor or texture. Use a high smoke point oil like canola, vegetable, or peanut oil, and apply it sparingly.
Weigh down light foods to prevent them from flying around in the basket: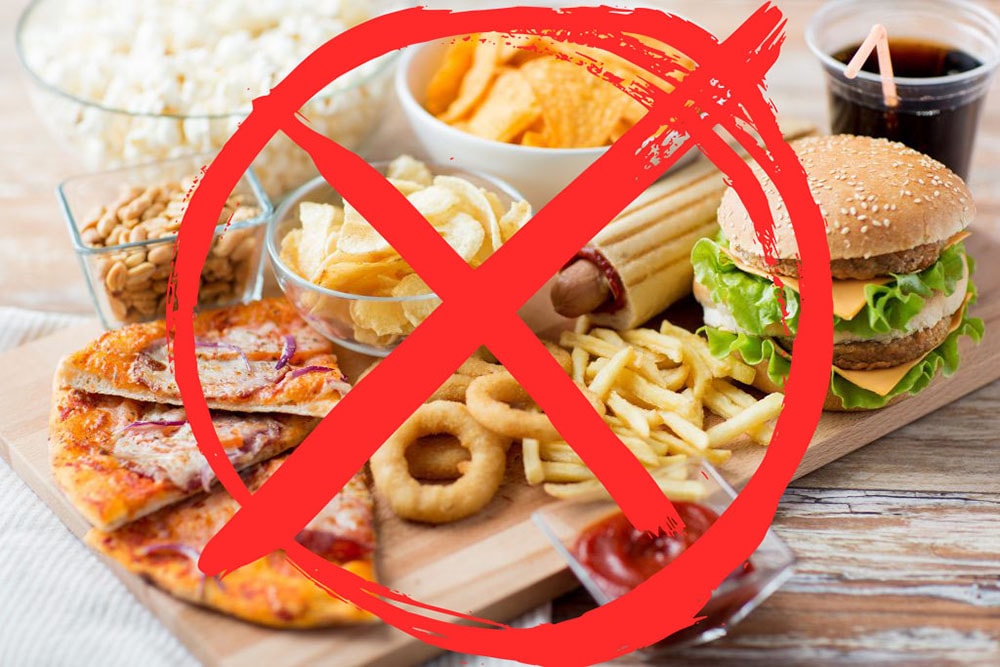 Light foods like French fries or vegetables can fly around in the basket due to the circulating hot air. Weigh them down with a toothpick or skewer to prevent this.
Avoid cooking fatty foods without water to prevent smoke and unpleasant odors:
Cooking fatty foods like bacon or sausage can create smoke and unpleasant odors in the air fryer. Adding a small amount of water to the basket can help prevent this.
Check your food regularly and don't rely on guesswork:
Air fryers cook food quickly, so it's important to check your food regularly to avoid overcooking or undercooking. Use a meat thermometer to ensure that meats are cooked to the correct temperature.
Don't stifle the air fryer by covering it with aluminum foil or parchment paper:
Covering the air fryer basket can restrict airflow and lead to uneven cooking. If you need to cover your food, use a mesh or perforated cover that allows air to circulate.
Clean your air fryer frequently to prevent build-up and damage:
Regular cleaning prevents build-up of grease and food particles, which can damage the air fryer and affect the taste of your food.
Cook a variety of foods and try new recipes:
Air fryers can cook a variety of foods, from chicken to vegetables to desserts. Experiment with new recipes to find new favorites.
Use presets and follow instructions for best results:
Many air fryers come with presets for common foods like French fries or chicken. Use these presets as a starting point and adjust the time and temperature as needed.
Shake or turn your food halfway through cooking to ensure even browning:
Shaking or turning your food helps ensure even browning and cooking.
Use a toothpick to check if your food is cooked through:
Use a toothpick to check if foods like chicken or fish are cooked through. If the toothpick goes through easily, the food is done.
Grease the basket to prevent sticking, but avoid using aerosol sprays:
Greasing the basket can prevent food from sticking, but avoid using aerosol sprays as they can damage the non-stick coating on the basket.
Resist the urge to turn up the heat as high temperatures can cause smoking:
High temperatures can cause smoking and burning. Stick to the recommended temperature in your recipe or air fryer manual.
Use your air fryer for baking desserts and reheating leftovers:
Air fryers can be used for more than just frying. Use them
Use your air fryer for baking desserts and reheating leftovers:
Air fryers can be used for more than just cooking main dishes. You can also use them to bake desserts, such as cakes, brownies, and even cookies. Additionally, air fryers are great for reheating leftovers, as they can help restore the texture and crispiness of the food.
Try cooking healthier foods in your air fryer for a guilt-free meal:
Air fryers are a great way to cook healthier meals as they require less oil than traditional frying methods. You can use your air fryer to cook a variety of foods such as vegetables, chicken, fish, and tofu. Experiment with different recipes and ingredients to find healthier options that you enjoy.
Stop white smoke by cleaning your air fryer and adjusting the temperature:
White smoke can occur when food debris or grease accumulates in the air fryer, causing it to burn. To prevent this, clean your air fryer after each use and avoid using too much oil. If you still experience white smoke, lower the temperature and check your food regularly to prevent burning.
Learn how to bread your food for a crispy texture:
Breading your food can help achieve a crispy texture in the air fryer. To bread your food, dip it in beaten egg or milk and then coat it in breadcrumbs or a mixture of flour and spices. Shake off any excess breading before placing the food in the air fryer.
Clean your air fryer thoroughly after each use:
Regular cleaning of your air fryer is essential to maintain its performance and prevent damage. After each use, let the air fryer cool down before wiping it with a damp cloth or sponge. Remove the basket and tray and wash them with warm soapy water. Make sure to dry all parts thoroughly before using them again.
In conclusion, there are several costly mistakes that you should avoid when using your air fryer. These mistakes include purchasing before planning, overcrowding the basket, not using oil, forgetting to preheat the air fryer, neglecting to weigh down light foods, cooking fatty foods without water, hoping the food is done, stifling the air fryer, washing the air fryer too infrequently, only cooking frozen foods, and purchasing the wrong size for your family. Additionally, you should clean your air fryer regularly, give it enough space when cooking, grease the basket, and resist the urge to turn up the heat.